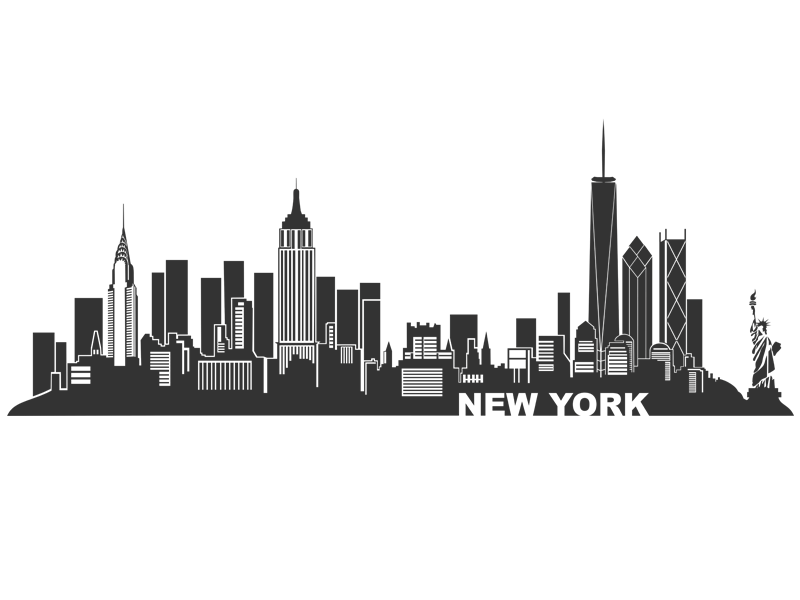 We serve Manhattan, Brooklyn, Queens, Staten Island, and the Bronx funding research, raising awareness, and providing education and support to IBD patients. Learn more about our upcoming events, chapter news, and volunteer opportunities by clicking the links below. Thanks for visiting!
---

Upcoming Events
Team Challenge NYC
Trains locally in NYC and races at these fabulous destination events, while raising money towards a cure.
Saturday, December 5, 2015
Peloton, 140 West 23rd Street, NYC
spin4 crohn's & colitis cures is an indoor cycling relay that raises funds for the Crohn's & Colitis Foundation of America. Participate during Crohn's & Colitis Awareness Week in our inaugural indoor cycling event on December 5. You can ride solo for the entire 2 hours, if you're tough enough, or grab some friends to form a team. More teammates = less sweat for you! Each bike has a commitment of $1,000, but you can raise more to get VIP perks and help fund cures faster! You'll even receive access to fundraising tips, tricks & tools to help along the way. Join the movement, and reserve your bike at www.spin4.org.
For more information, contact Jessica Dean, National Program Manager at 310-694-3343 or jessicad@ccfa.org
Teen Group's Crohn's & Colitis Warriors - Yoga for a Cause
Saturday, December 5, 2015
Pure Yoga, 203 East 86th Street
The Teen Group is hosting an open level vinyasa class. Suggested donation of $30. Click here to register.
48th Annual Awards Dinner
Wednesday, December 9th
Sheraton Times Square, 811 7th Avenue between 52nd and 53rd Streets
To purchase tickets, e-Book of Hope ads, and for more info please click here.
Questions? Contact Ed Munoz, emunoz@ccfa.org or 646-388-9282.
Join us at the fundraising event that started it all for CCFA. Since 1968, our Awards Dinner has been the backbone of our efforts to raise funds and awareness as well as to provide support to the CCFA community. We are honoring our Man of the Year, Warren Heck, Chairman of the Board, GNY Insurance Companies and the Suzanne Rosenthal Humanitarian of the Year, Richard Geswell, President & CEO, CCFA (2006-2015).

Special performance by Joe Piscapo celebrating Frank Sinatra's centennial.
NYC Take Steps Walk
Staten Island Take Steps Walk
Staten Island raised over $40,000 in 2015! ! It is never too early to get connected and start your involvement for 2016! There are opportunities to form a team, involve your school, office or place of worship today! Want to nominate a local patient to serve as an Honored Hero and share their courageous testimony with IBD? Contact Kim Pang at kpang@ccfa.org to get involved or nominate someone!
Touch of Football
RESCHEDULED TO SPRING 2016 because of the weather. Please contact Lynnette Sorio at lsorio@ccfa.org with any questions.
Join your fellow football fans in a touch football tournament on the field at MetLife Stadium, home of the New York Football Giants and New York Jets, and help to find cures for Crohn's disease and ulcerative colitis.
---


Support Groups:
10 Union Square East
New York, NY 10003
This support group meets at Beth Israel Phillips Ambulatory Care Center in Union Square East (near Panera). Meetings are held in the Second Floor Conference Rooms. This group is open to men and women with IBD, as well as caregivers and friends! Topics related to IBD are discussed as people share their stories to empower others with hope.
halam49@gmail.com
Meets: First Tuesday of the Month from 6:30-8:00pm


Union Square East
New York, NY 10003
This support group is open to all ages of women with IBD. This is a welcoming environment for new and not-so-newly diagnosed women. Attention: This group meets at Mount Sinai-Beth Israel Hospital,10 Union Square East, Second Floor, Conference Room 1. The meetings will be held in the 2nd Floor Conference Room. Directions: Inside Beth Israel, pass the Check In Desk to the Elevator Banks. Take the Elevators to the 2nd Floor. From the left side Elevator Bank, take a left and the meeting space is just through the hall towards to main atrium to your left. From the right side Elevator Bank, take a right and the meeting space is just through the hall towards the main atrium to your left.
mirandarose@nyc.rr.com
Meets: Third Thursday of the Month from 6:30-8:00pm

Take Steps Be Heard!
Join a walk for Crohn's & Colitis.
Register for a walk near you!
Get Fit, Make Friends, Change Lives!
Team Challenge Endurance Training Program
Run or walk a half marathon, train for a triathlon, or ride in a great cycling event at one our amazing destination races while raising vital funds for research. Join Team Challenge today!
733 Third Avenue, Suite 510, New York, NY 10017 | 800-932-2423 |
info@ccfa.org