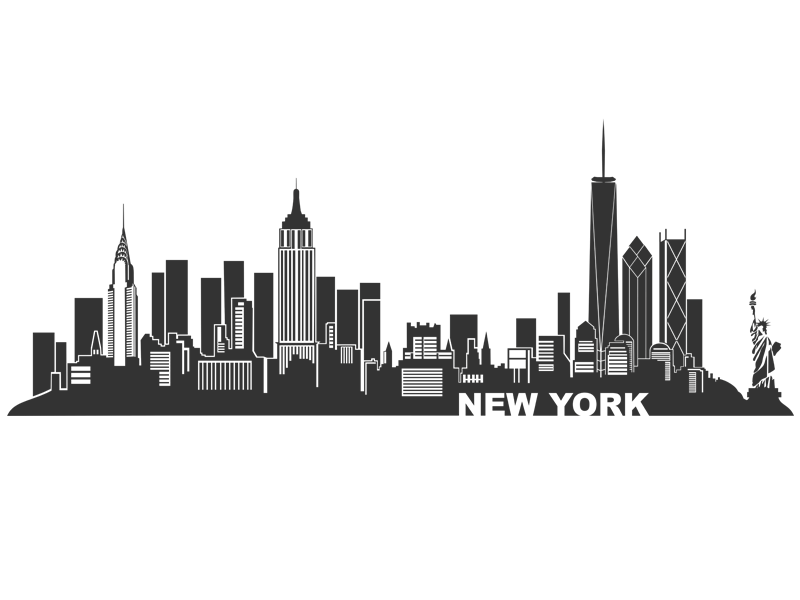 We serve Manhattan, Brooklyn, Queens, Staten Island, and the Bronx funding research, raising awareness, and providing education and support to IBD patients. Learn more about our upcoming events, chapter news, and volunteer opportunities by clicking the links below. Thanks for visiting!
---

Upcoming Events
Broadway's Got Guts
Monday, October 24, 2016
Copacabana
NYC Fellows Education Evening
Thursday, November 3, 2016
10 Union Square East, 2nd Floor Conference Room
For more information, click here
See flyer here
spin4 crohn's & colitis cures
Saturday, November 12
Swerve, 21 West 46th Street
49th Annual Awards Dinner
If you're interested in other tri-state events hosted by other CCFA chapters, please visit their events page: Fairfield/Westchester | Long Island | New Jersey
Support Groups:
---
Other ways to connect with us:
Community Health Charities Contributor Choice #44159
Take Steps Be Heard!
Join a walk for Crohn's & Colitis.
Register for a walk near you!
Get Fit, Make Friends, Change Lives!
Team Challenge Endurance Training Program
Run or walk a half marathon, train for a triathlon, or ride in a great cycling event at one our amazing destination races while raising vital funds for research. Join Team Challenge today!