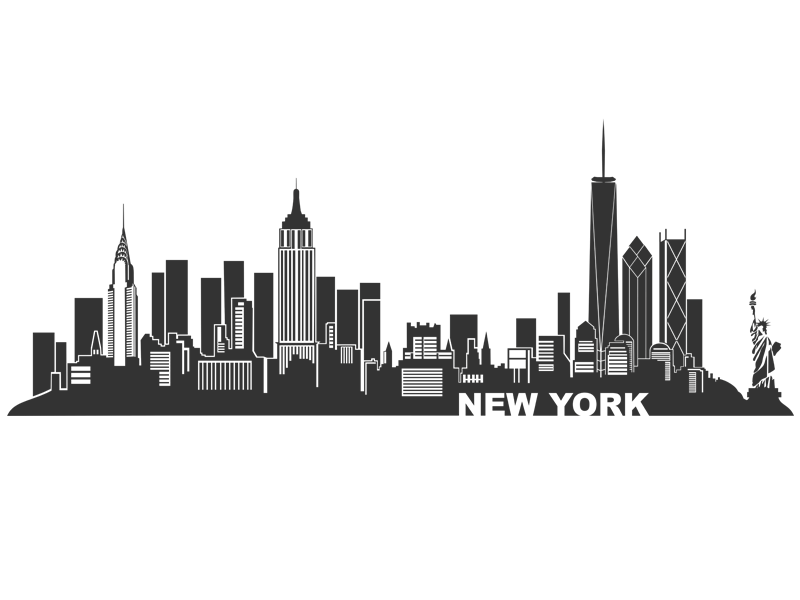 We serve Manhattan, Brooklyn, Queens, Staten Island, and the Bronx funding research, raising awareness, and providing education and support to IBD patients. Learn more about our upcoming events, chapter news, and volunteer opportunities by clicking the links below. Thanks for visiting!
---

Upcoming Events
Camp Oasis
August 16-21, 2016
Elizaville, NY
Click here for more information.
Broadway's Got Guts
Monday, October 24, 2016
Copacabana

Support Groups:
10 Union Square E, New York, NY 10003, USA
This support group meets at Beth Israel Phillips Ambulatory Care Center in Union Square East (near Panera). Meetings are held in the Second Floor Conference Rooms. This group is open to men and women with IBD, as well as caregivers and friends! Topics related to IBD are discussed as people share their stories to empower others with hope.
halam49@gmail.com
Meets: First Tuesday of the Month from 6:30-8:00pm


Union Square E, New York, NY 10003, USA
This support group is open to all ages of women with IBD. This is a welcoming environment for new and not-so-newly diagnosed women. Attention: This group meets at Mount Sinai-Beth Israel Hospital,10 Union Square East, Second Floor, Conference Room 1. The meetings will be held in the 2nd Floor Conference Room. Directions: Inside Beth Israel, pass the Check In Desk to the Elevator Banks. Take the Elevators to the 2nd Floor. From the left side Elevator Bank, take a left and the meeting space is just through the hall towards to main atrium to your left. From the right side Elevator Bank, take a right and the meeting space is just through the hall towards the main atrium to your left.
mirandarose@nyc.rr.com
Meets: Beginning in May, group will be meeting on the 3rd Thursday of the month, 6:30pm-8:30pm


Manhattan, New York, NY, USA
The Power of Two program provides one-on-one short-term support to patients and their families coping with Crohn's disease and ulcerative colitis.
newyork@ccfa.org
Meets:

---
Other ways to connect with us:
Community Health Charities Contributor Choice #44159
Take Steps Be Heard!
Join a walk for Crohn's & Colitis.
Register for a walk near you!
Get Fit, Make Friends, Change Lives!
Team Challenge Endurance Training Program
Run or walk a half marathon, train for a triathlon, or ride in a great cycling event at one our amazing destination races while raising vital funds for research. Join Team Challenge today!